The world is full of microorganisms, and so are our bodies - in and on the skin, the gut, and other orifices. They take up residence inside us, even before we were born. Everyone's microbiome is as unique as their fingerprint, but generally, a healthy microbiome will include a wide variety of beneficial bacteria.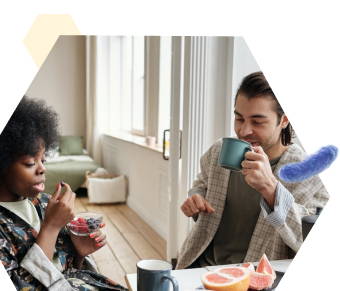 At LiveSpo Colon, we envision a wellness world where the healthy gut and happiness go hand in hand. We can't promise you a simple answer to what healthy looks like, but we can promise we'll arm you with the knowledge and the high-quality probiotics you need to become your new healthy version.
From the dream "for Vietnam with healthy digestion", our founder Dr. Nguyen Hoa Anh has devoted his lifetime to synthesizing and developing innovative spore-form probiotics, which effectively supports the treatment of antibiotics and help people overcome many digestive issues. Back then, most probiotics in the market contain mainly the lactobacilli and bifidobacteria strains; though they could be good for digestion, they tell only half the story: they are non-spore-forming, less resilient, and can't withstand temperatures and stomach acid.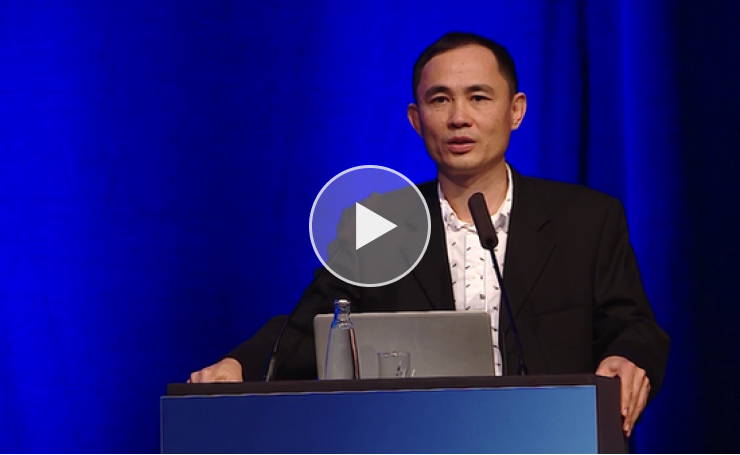 After 15 years of studying and researching at Tohoku School, Japan, Dr. Nguyen Hoa Anh became the Ph.D. and returned to his hometown Vietnam, utilizing the expertise to start a new probiotic that overcomes this downside. And spore probiotics in water base comes to the answer.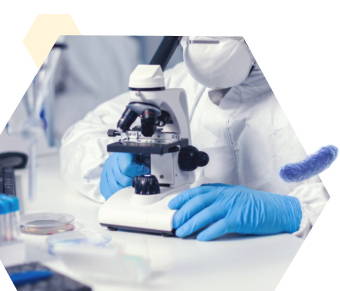 LiveSpo Colon was synthesized from Mother Earth with two superior strains of B.subtilis and B.clausii. These soil-based strains have extensive backup and demonstrate their ability to survive through the gastric barrier, reach your intestine without harm due to the protective spore structures. We combine this outstanding feature with the new form of probiotics: water that helps optimize the time your body absorb their benefits and gain a faster result. In a fast-paced modern world, everyone has the duty to improve their own well-being because no one else will do this for you. By taking care of ourselves, we have the power to take care of our wife, our mom, our son, and our loved ones.


We adhere to the highest quality products with ground-breaking bacterial technology because we see your health as our health. Keep the customers in priority; each vial of LiveSpo Colon ensures the strain potency, optimal concentration, and good taste. From the wisdom of nature, LiveSpo Colon is gluten-free, dairy-free, side-effect-free, and vegan-friendly.

Aware of creating a new superior probiotic different from others in the market, Dr. Nguyen Hoa Anh returned to Vietnam after 15 years of studying and working in molecular biology at Tohoku University, Japan. The first seed of LiveSpo Colon was sowed as ANABIO R&D
The first commercial product in Water Form was born, marking the technology of "LS-III Spore Probiotics " that overcomes all the previous disadvantages of traditional probiotics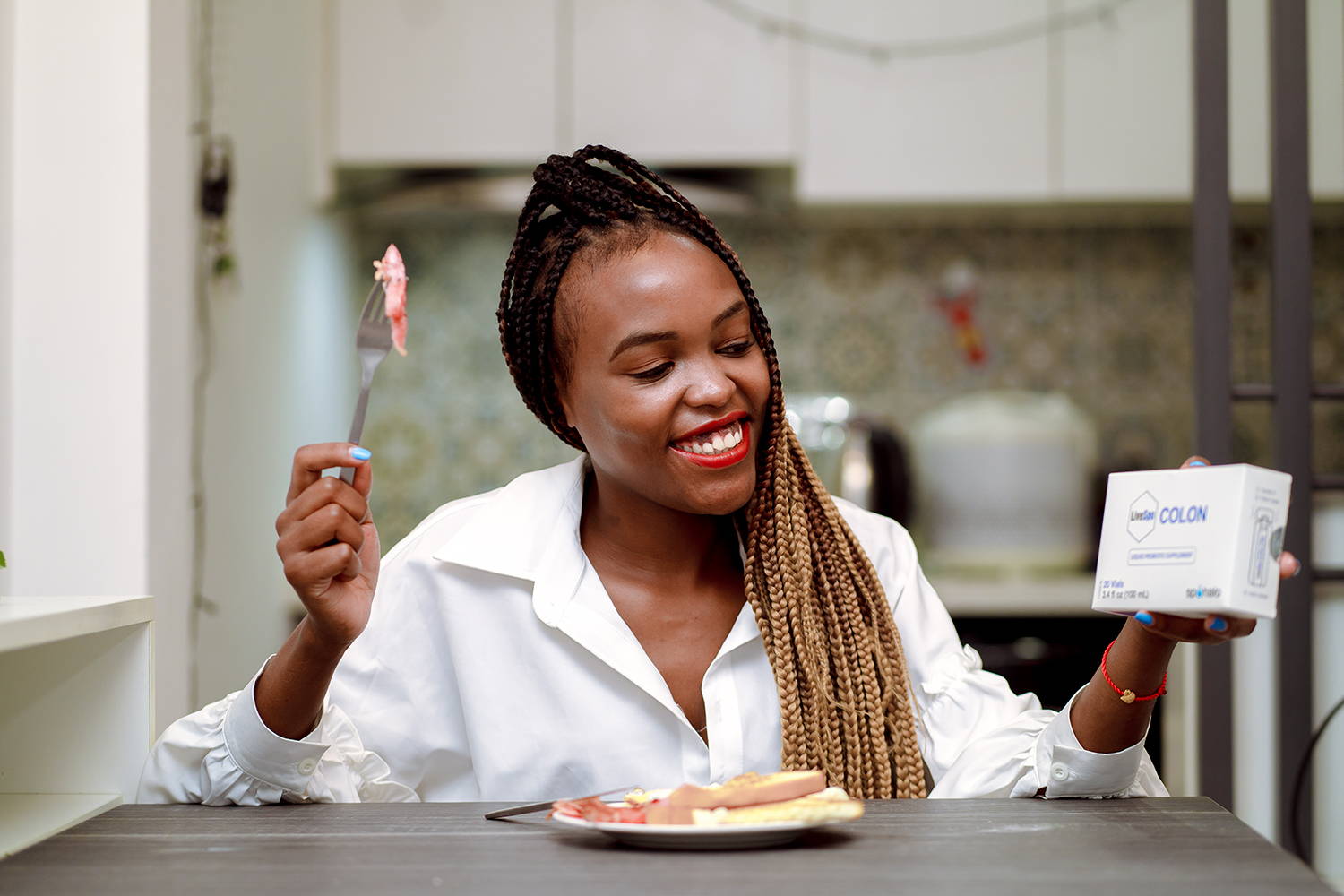 LiveSpo Colon started the route to go globally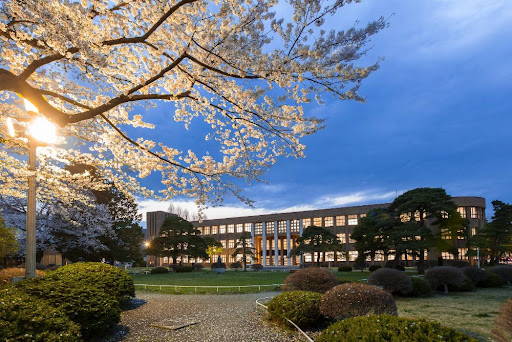 Research was praised by the Headmaster of Tohoku University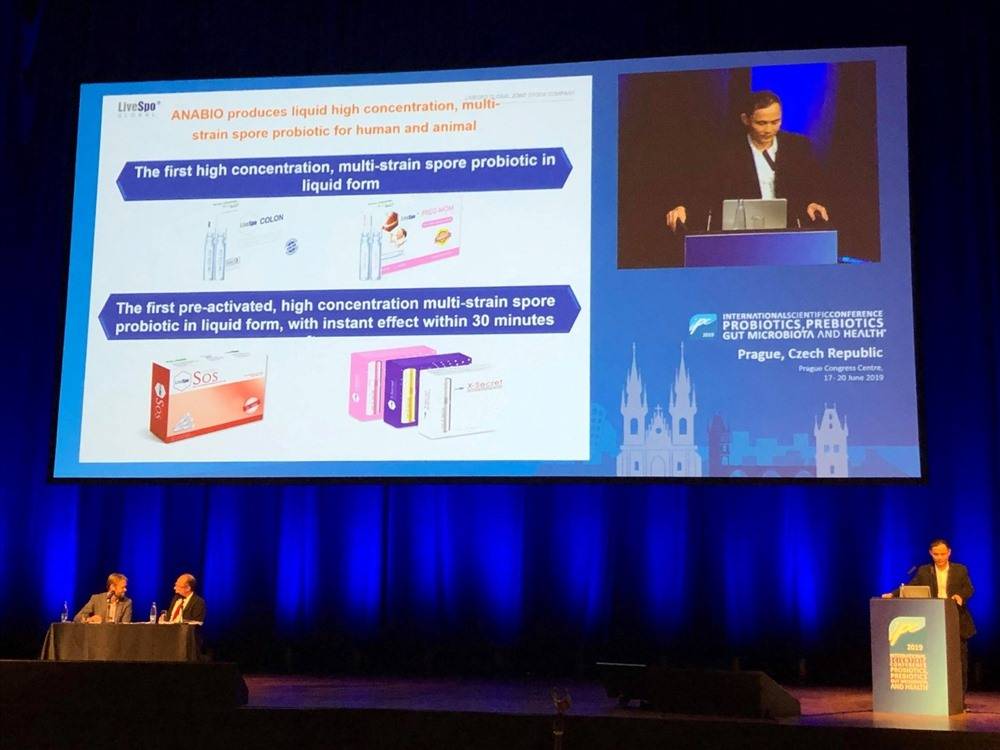 The one & only representative of Vietnam at IPC Student Science Conference 2019 at Praha - Czech