 Customers Notice the Improvement within 2 weeks Customers Notice the Improvement within 2 weeks
The form of consumption you choose affects how your body process nutrients
Probiotics in pills are protected by an outer shell or casing, while this casing protects the bacteria from being "die-off", it slows down absorption.
Faster - acting
Higher Bioavailability
More Easily Digestible
We choose the new approach rather than walking in the same path of old pills or powders. The quicker the uptake of the product, the faster becomes the onset of action.
Optimal Digestive Functions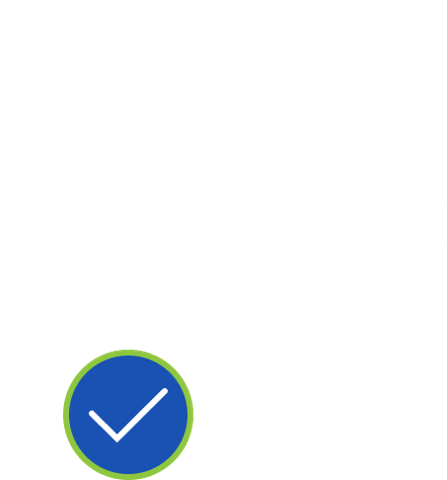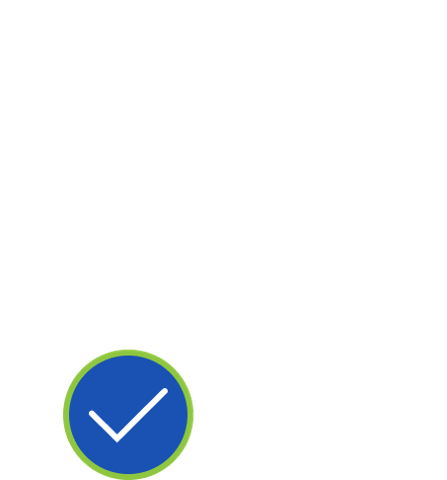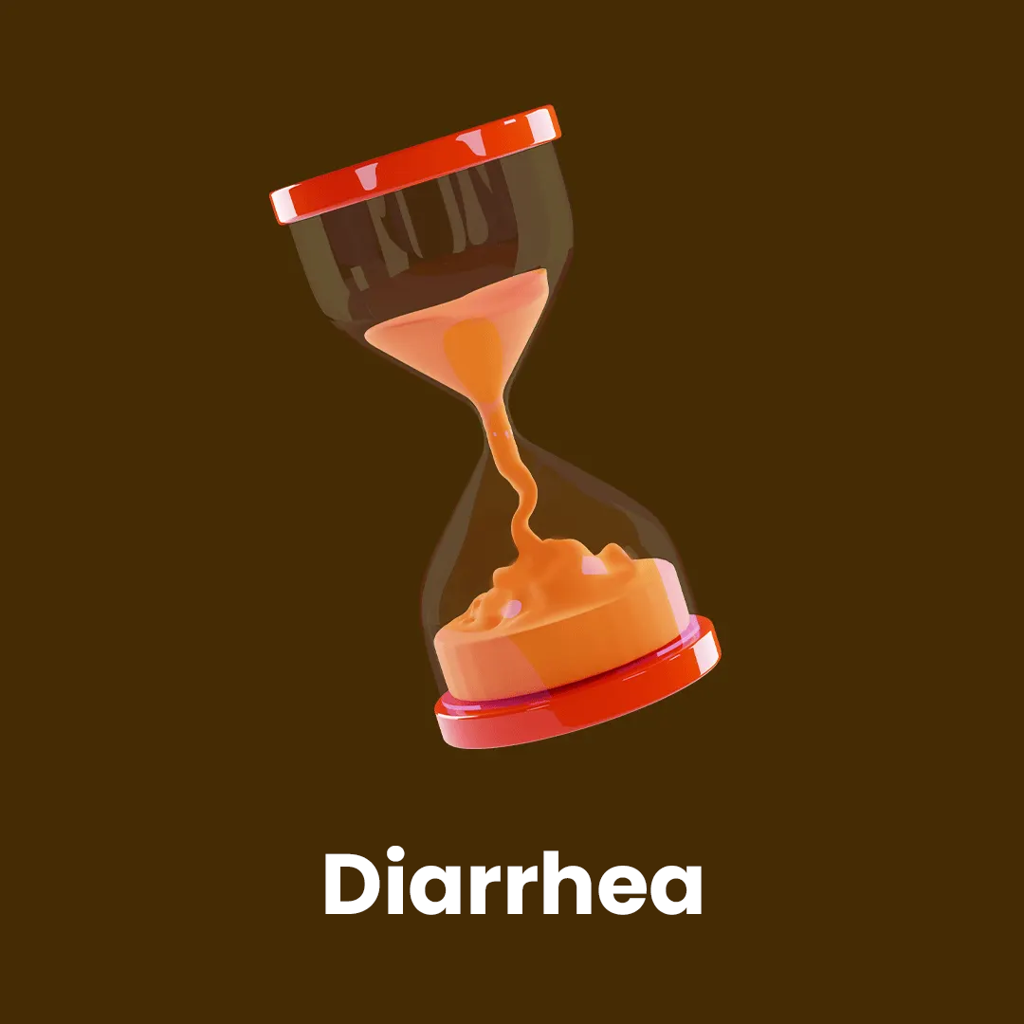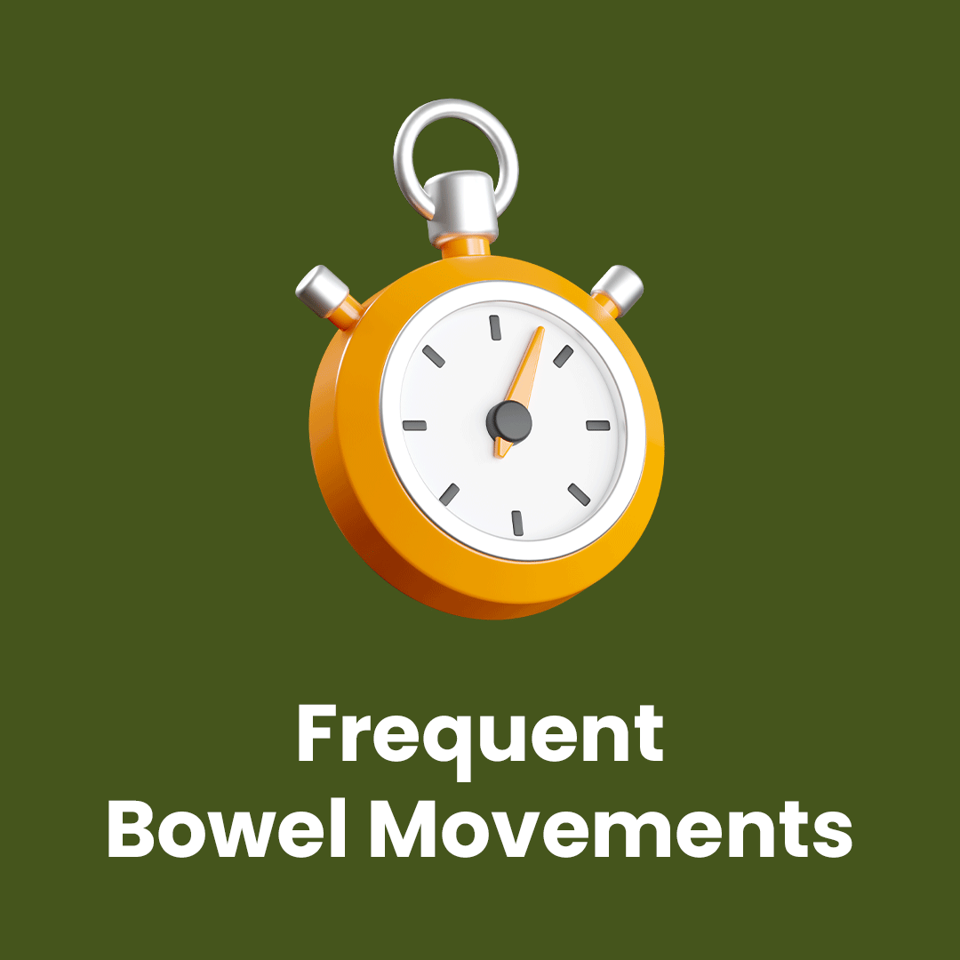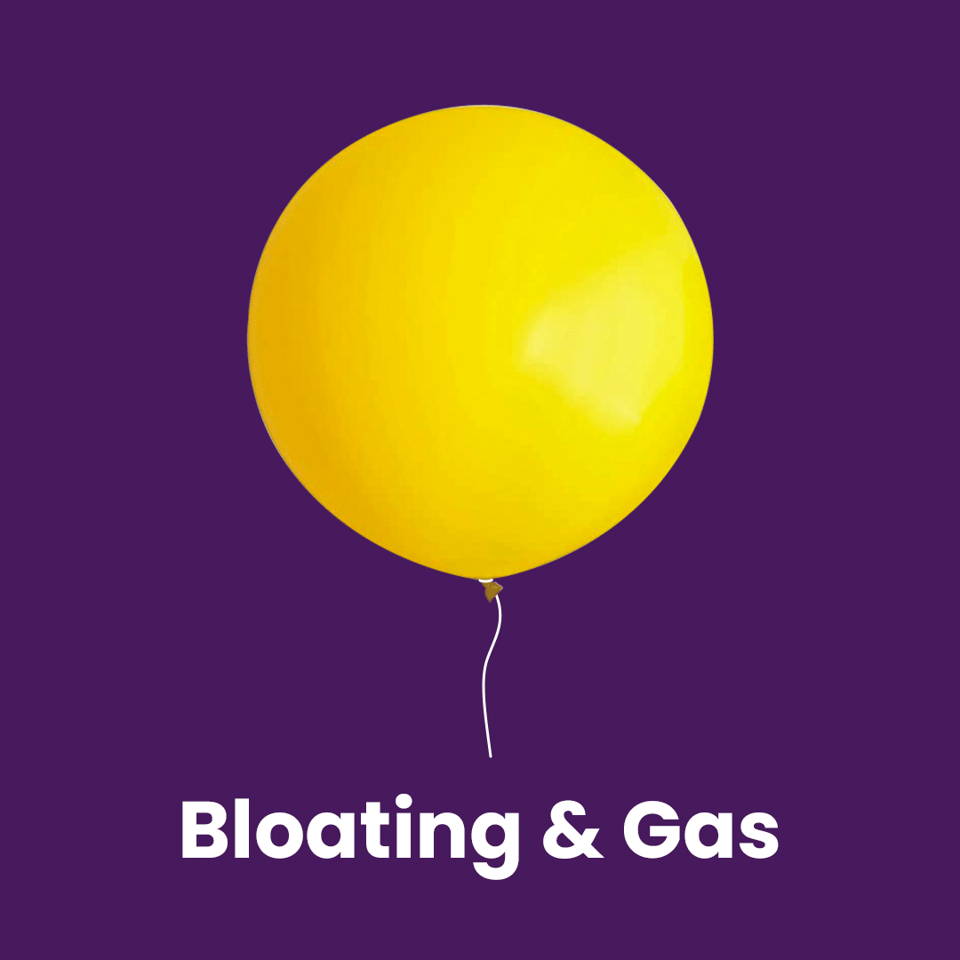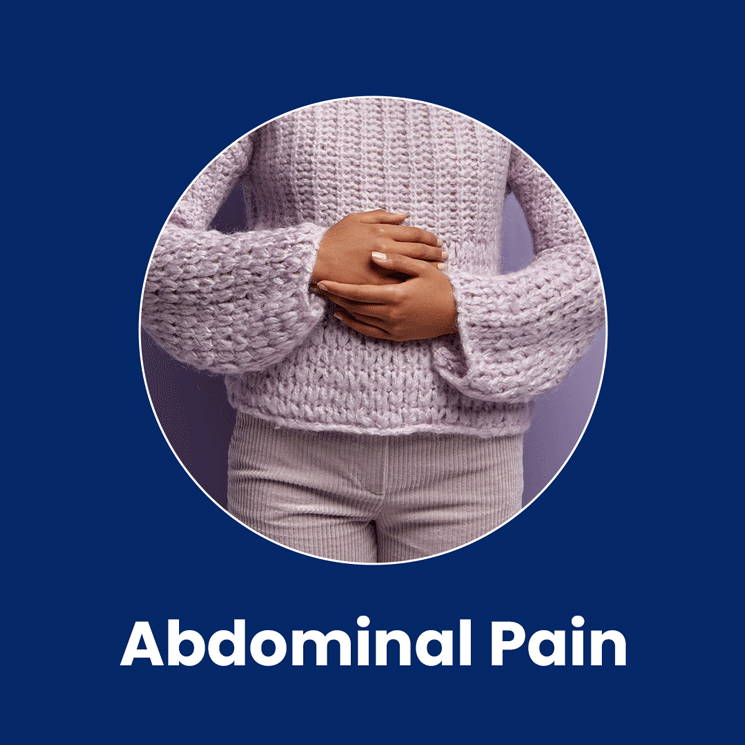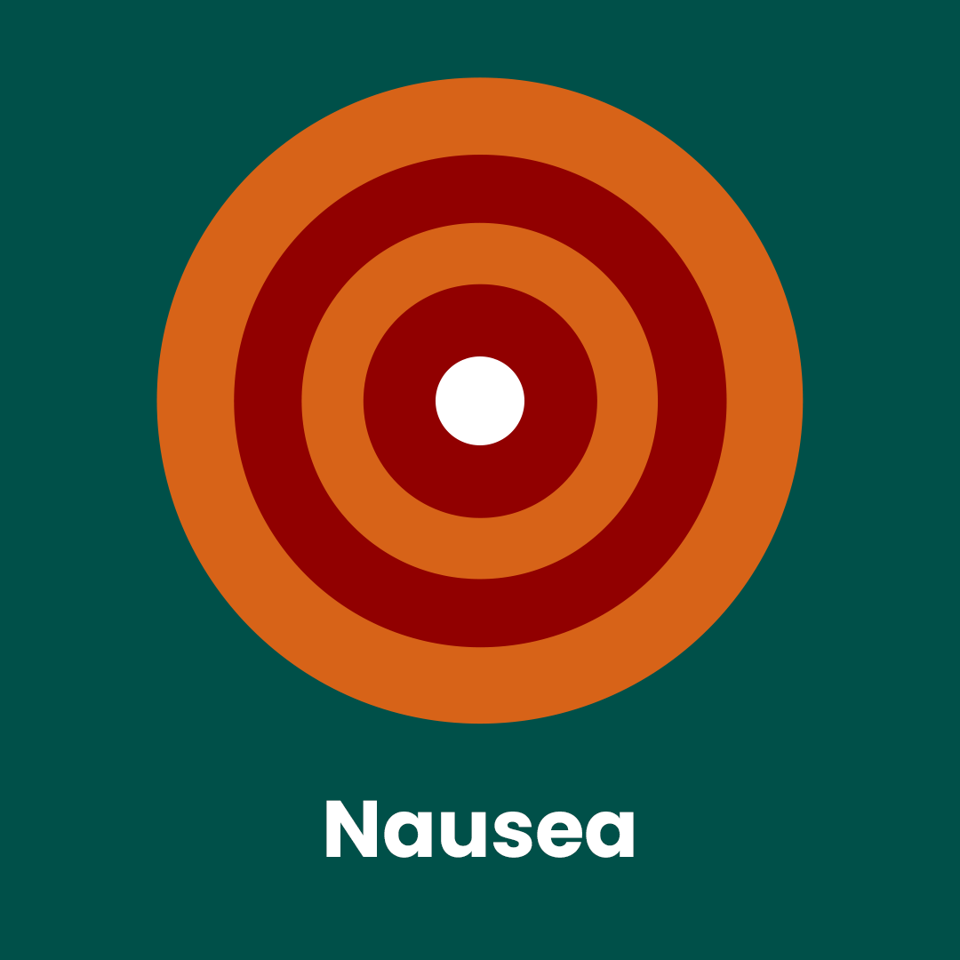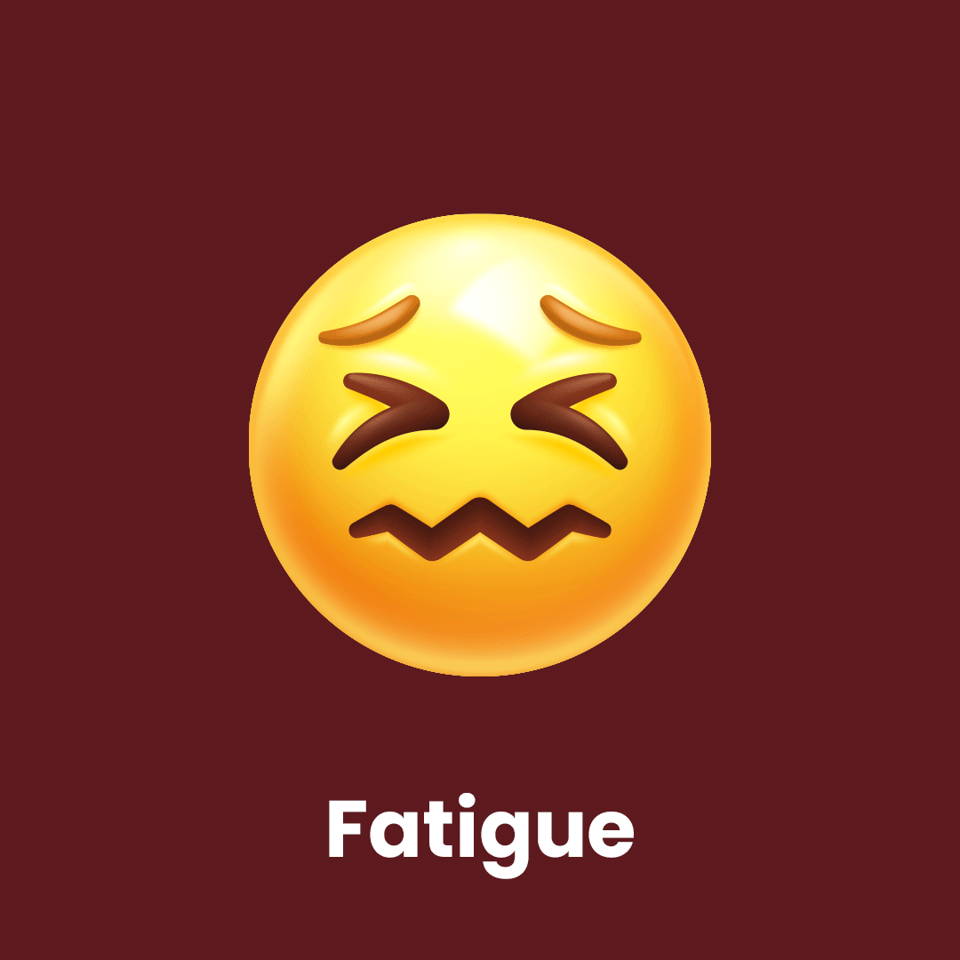 Get The Most Out of Beneficial Probiotics
You don't have to consume it every day. Once genious spore probiotics are well-adapted to the gut microflora, they become a friendly resident and propagate robustly.
Liquid spores provides optimal absorption rate and full coverage of intestinal tract
More digestible, easier to drink, anytime, anywhere
More digestible, with over 90% CFU survivability, it works alongside antibiotics

72K Happy
Warriors Worldwide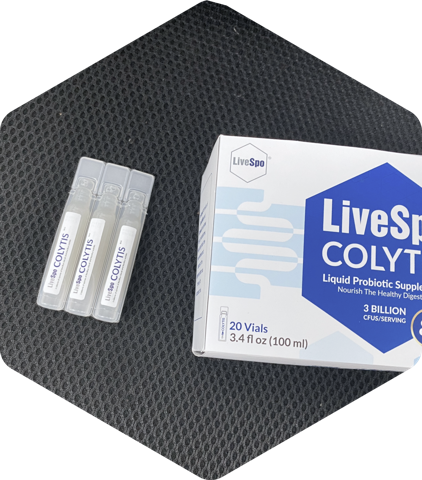 So far I have good experience with…
So far I have good experience with Livespo, I felt bless bloated but need more time to give it 5 stars. I ave been on it for 2 weeks now. I would comment my result in the next 2 weeks.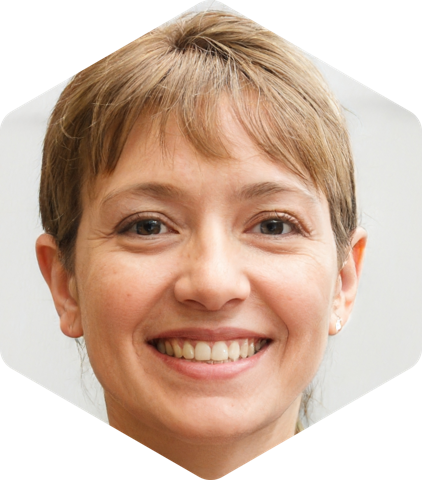 Love your product so much......it has…
Love your product so much......it has taken care of my digestive issues....will continue to order from you.......thanks so much for the good customer service also!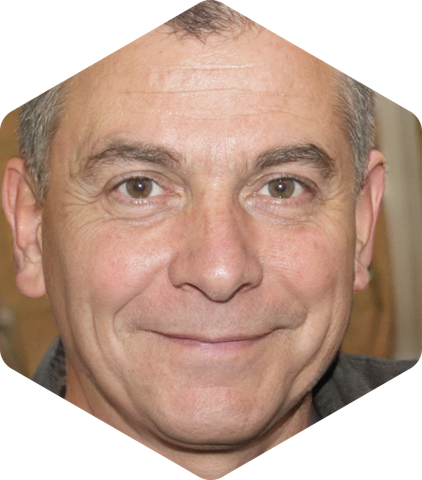 I could tell that this product was…
I could tell that this product was totally different from other probiotics I have taken in the past. I have had IBS-D since 2017 and suffered from too many Number 2 trips a
day. In 2020 my friend recommended me this liquid probiotic, and after taking it for 1 month, my symptoms were hugely relieved. Will be ordering more.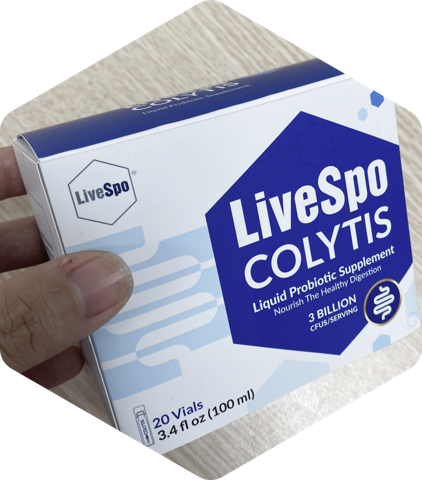 this is really great product have been…
This is really great product have been using for a month have seen real results !!!! I will continue to be a customer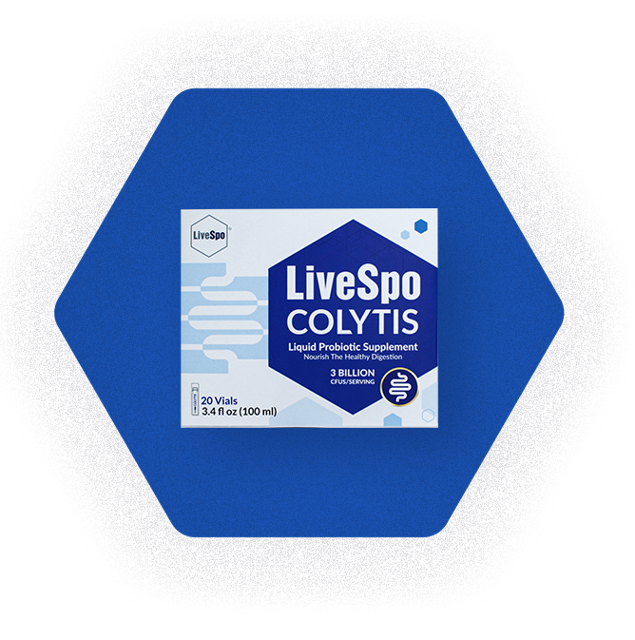 60 money back - guarantee
Customer satisfaction and trust are our #1 priorities.
If you are unhappy with our product, simply return it within 60 days of receipt for a full refund. No questions asked!